The # Annual Shaver Reunion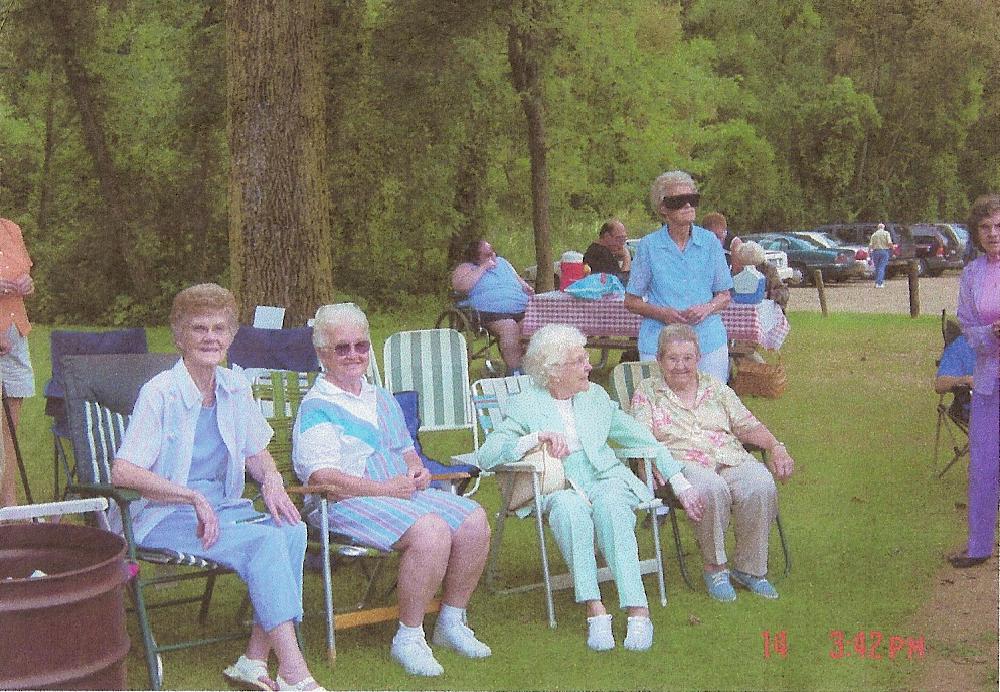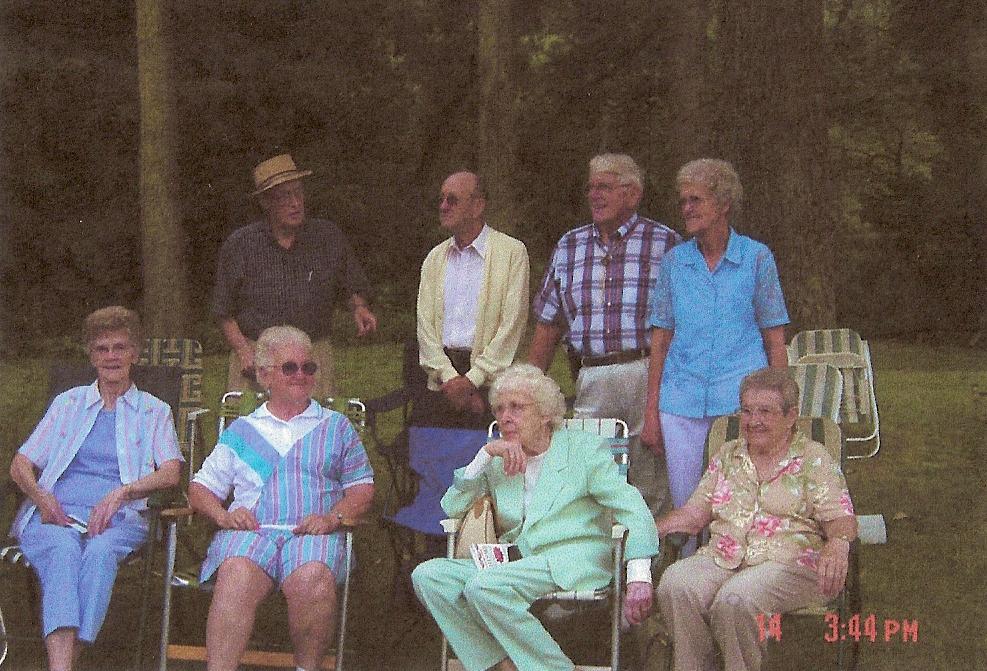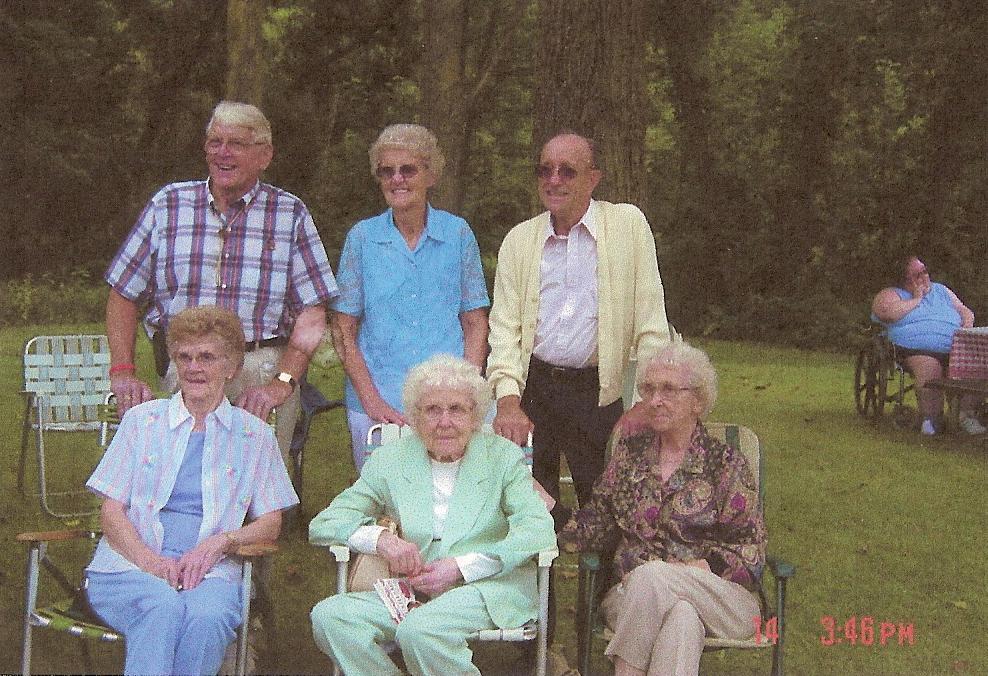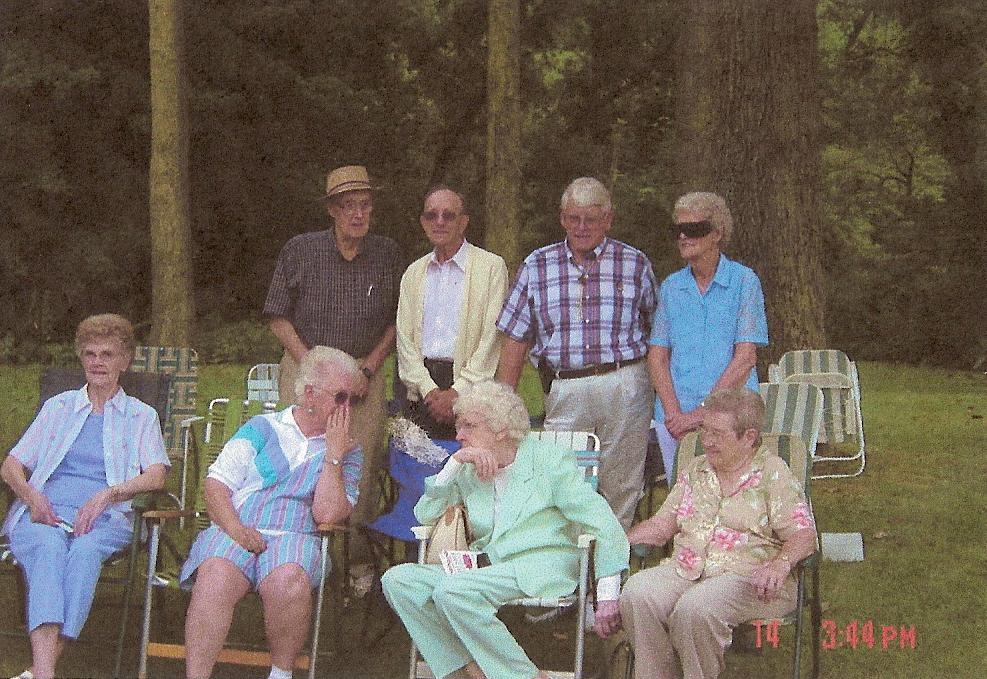 The Shaver Family Reunion is held annually, every summer (typically in August) in the Calhoun/Eaton County area of Michigan. RSVPs are not required to attend; however, if you have any questions about the Reunion, you can find information on our Contact page.
Share this site with your friends!