Welcome Shaver Family!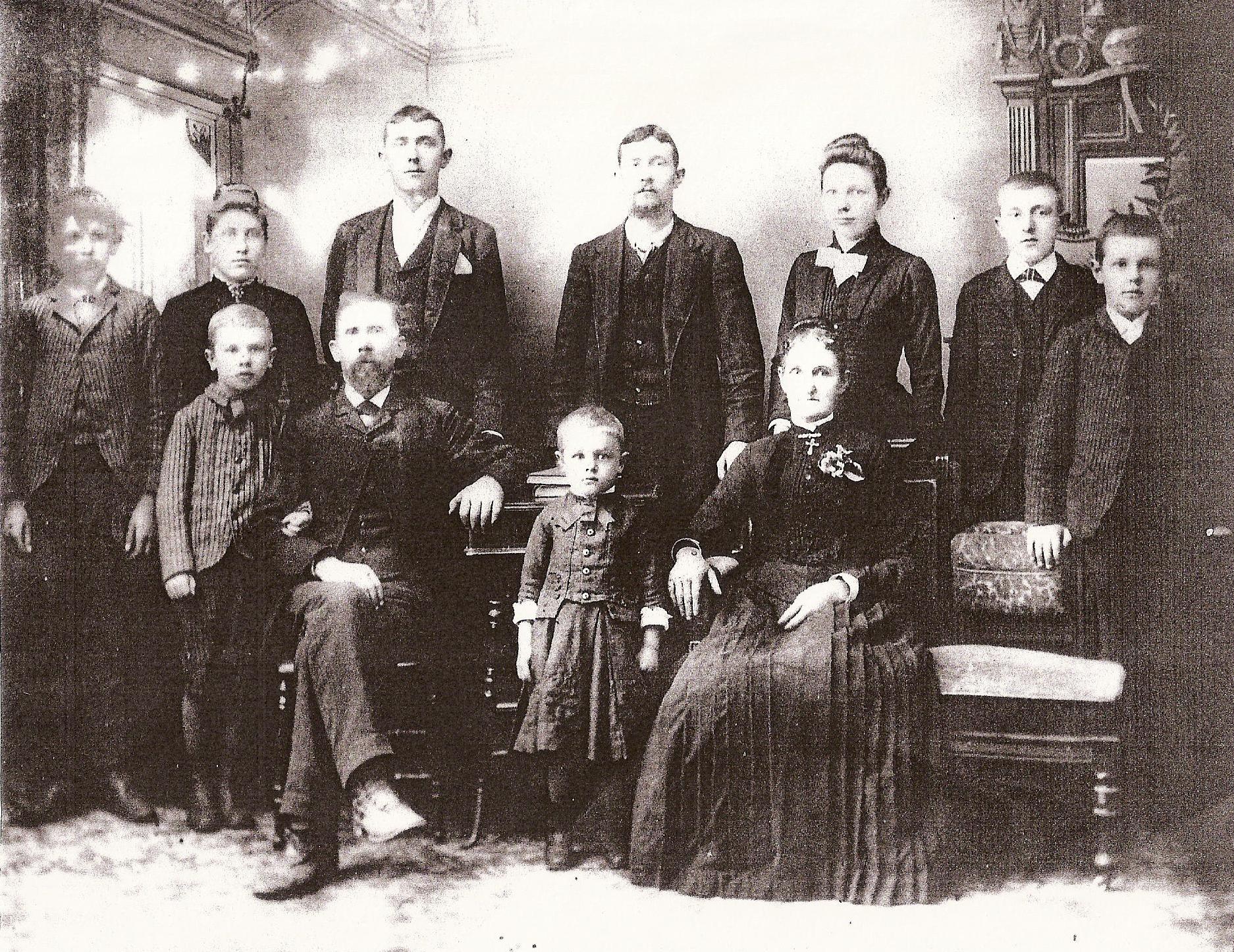 Joseph Watson & Agnes Colista (Palmer) Shaver and nine of their children.

This is a website for the descendants of Joseph Watson & Agnes Colista (Palmer) Shaver. On this website, you can learn about the lives and families of their ancestors and the descendants of their children. For more details on each member of the family, their pedigree and families, please navigate to the Genealogy page.
REUNION INFORMATION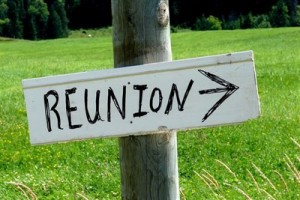 The 97th Annual Reunion has passed. Information is being updated currently and will be added to the site soon. Information for the upcoming family reunion in 2016 can be found at our

Reunion

page

.
Announcement: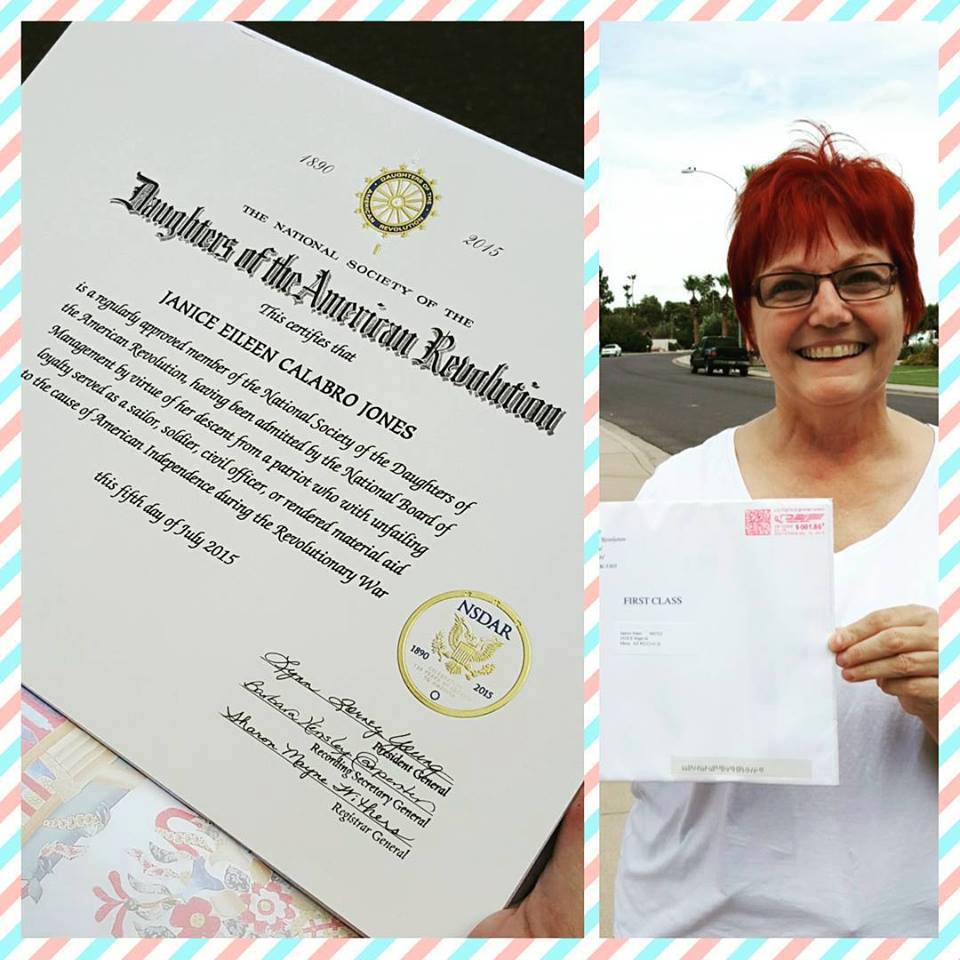 Congratulations to Janice Jones, who has been diligently researching our Shaver family history and finding all the required documentation to join the Daughters of the American Revolution (DAR), a non-profit volunteer women's service organization dedicated to promoting patriotism, preserving American history, and securing American's future though better education for children.
Her application to the DAR was accepted on July 5, 2015 and she received a certificate of membership.
She has also applied to the General Society of Mayflower Descendants (GSMD or The Mayflower Society), which was also accepted (although she has not received that certificate of membership yet). Her application in The Mayflower Society extended back to George Soule. To read more about our multiple ancestors from the Mayflower, click HERE.
This has been quite a journey for Janice, and we are all very proud of her determination and discoveries, which have also helped to enrich our own family roots. Janice is the granddaughter of Clifford Joseph Shaver, the youngest child of Joseph Watson & Agnes Colista (Palmer) Shaver.
Important Reminders:
Also, if you have any family news (births, deaths, marriages, etc.) that you would like to share, please contact the Reunion Secretary or Historian (see Contact page) with your information.
Website Changes:
Please note that the following significant changes have been made to the website:
1940 U.S. Census!
The 1940 U.S. Census records are now (as of April 2, 2012) open to the public! Ancestry.com has been diligently making them available/searchable to their members; and, I will be slowly updating the family records with the information as I am able.